43 KERJA Lorry Driver page 1
Make sure the goods are shipped in accordance with DOKeep the truck in good conditionDelivery Location: Johor Bahru Work Time8:30 am - 6:00 pm Monday - Wednesday8:30 am - 6:30 pm Thursday - ...
On time delivery of restaurant food and goods to the customer's shop and unload the goodsCollect or deliver customer's itemsAssist colleagues when neededMaintenance of vehicles andsupervision of ...
Assist in loading and unloading activities for goods and materials. Take good care of the vehicle assigned for goods delivery To send materials used on site from pick up point to job ...
On time delivery goods to the customer's shop and unload the goods Collect or deliver customer's items Assist colleagues when needed Maintenance of vehicles and supervision of ...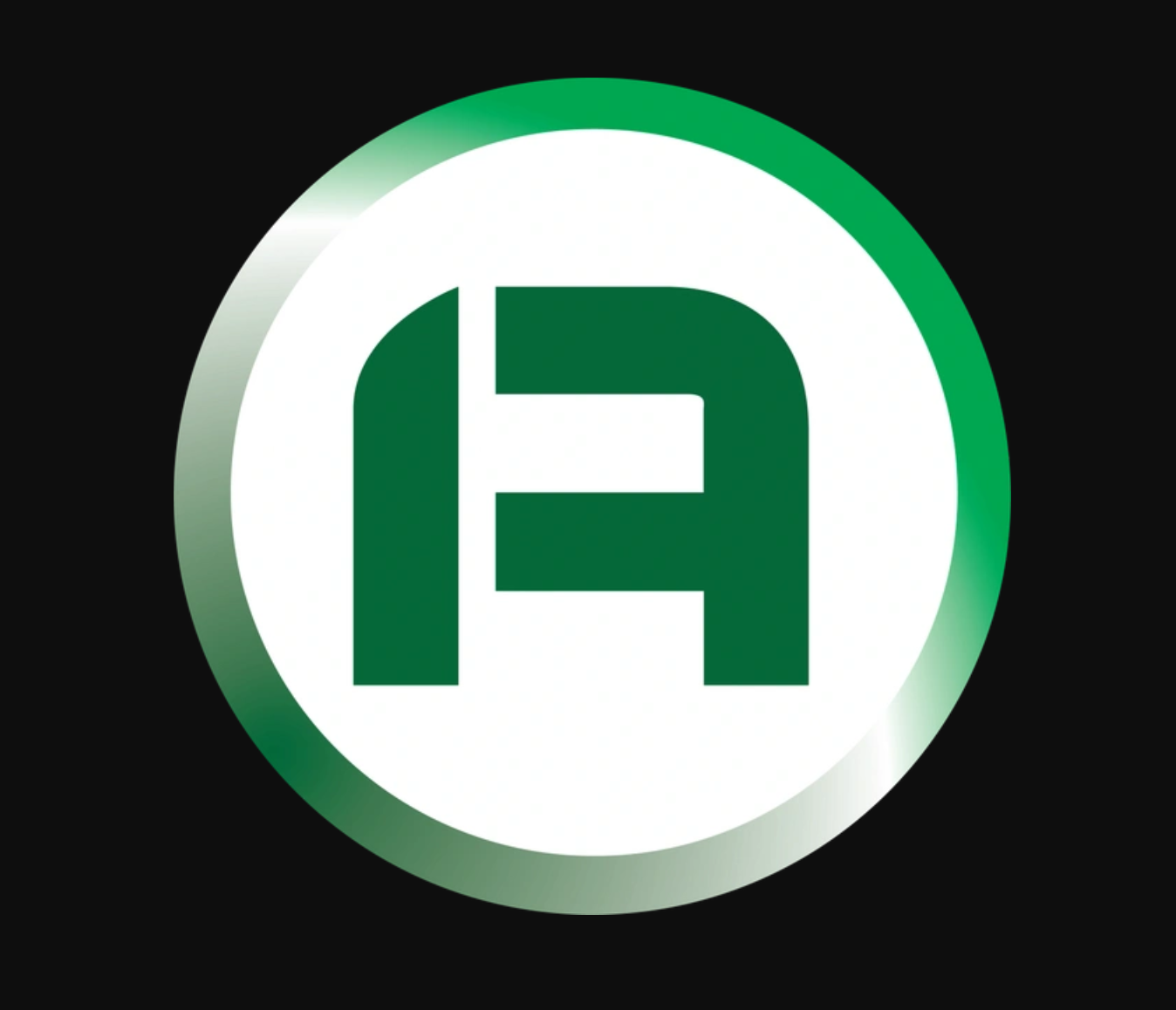 All goods are delivered on time & good conditionsEnsure the truck is in good conditionDelivery Location: KL & SelangorJob RequirementsPrimary School, or SPM Leavers are encouraged to applyPossess ...
Job RequirementsJob DescriptionGood Attitude and ResponsibleDelivery goods on timeLocal and outstationFollow delivery as plannedRequirementsMin SPM / STPMLicense E5 Years working experienceWork ...
Deliver FMCG goods to customersCheck or inspect lorries daily and report to supervisor for any damageEnsure the safety of assistants, public properties and public while performing tasksReport all ...
Mengendalikan kerja pembungkusan, pemuatan dan pemunggahan barangan.Membuat Pengiraan Stok.Boleh Kerja luar kawasan (Outstation).Boleh kerja lebih masa.Bertanggungjawab menjaga keselamatan serta ...
Sending goods to customersHelp warehouse assistants and employees when neededAssist a lorry officer when neededJob RequirementsStrong interpersonal and customer service skillsPositive attitude and ...
Job RequirementsPossess GDL or GDL Bersendi licenseExcellent hands-on skills with an eye for detailsAbility to work independently.Positive attitude and responsible character.Pleasant ...